All our professionals at John P. Jou, DMD & Thy A. Bui, DMD, PC maintain the highest levels of accreditation and pursue ongoing education to stay abreast of the latest trends in prosthodontics and pediatric dentistry.
Dr. Thy A. Bui
Dr. Thy A. Bui was born in Saigon, Vietnam but grew up in Canada. She received her Bachelor's degree in Science from the University of Toronto in 1991 before heading to Boston University School of Dental Medicine where she earned her Doctorate degree in dental medicine in 1995. Because of her love of working with children, she went on to complete her residency in pediatric dentistry at Boston University until 1997. Dr. Bui worked at East Boston Dental Associates after graduation before moving here to Fredonia in June 2000 to join her husband Dr. John Jou. She also worked for the University of Buffalo Dental Unit that serves school children throughout Chautauqua County from Sept 2000 until March 2011. Dr. Bui is currently on the health advisory committee for Chautauqua County Head Start and is dedicated to provide the best oral health care for the children in the community. In her free time, she enjoys spending time with her family and chauffeuring her kids to hockey games and dance classes.
Dr. John P. Jou
Dr. Jou was born in Taiwan and immigrated to USA with his family in 1979. He attended colleges in California and later went to Boston for his dental education. He obtained his D.M.D. degree at Boston University and he continued his specialty certification in Prosthodontics at Boston University. In 2000 he and his wife took over Dr. James Shorr's practice in Fredonia NY and his family has been living in Fredonia since. Below is a brief list of Dr. Jou's academy history.
California Polytechnic University Pomona(1985-1988)
University of Southern California(1988-1989)
Boston University Goldman School of Dental Medicine(1989-1993, D.M.D.)
Boston University Goldman School of Dental Medicine(1993-1995, Prosthodontics)
Master of International Dental Implant Association(2015)
Diplomate of International Dental Implant Association(2015)
During Dr. Jou's study at Boston University he has achieved academic excellence and received numerous awards for his accomplishment. Below is a list of his awards.
Academy of Operative Dentistry Award
American College of Prosthodontists Undergraduate Award
Omicron Kappa Upsilon National Dental Honor Society Award
Honor Roll in all 4 years of dental school
Dr. Jou is not only a dedicated dental professional he is extremely dedicated to his young family. He is actively involved in travel hockey, dance, soccer and Taekwondo with his children. During his spare time he enjoys golf and Taekwondo.
Stephanie Ott-Office Coordinator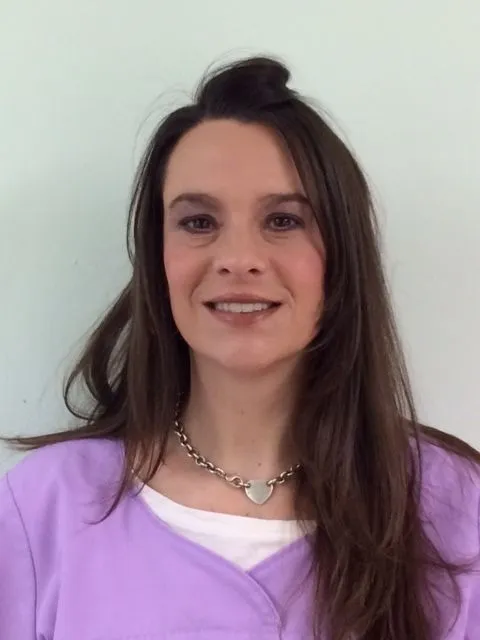 Stephanie is a graduate of Dunkirk Senior High School and JCC. She joined our practice on January 2003. She has extensive experience in personal management, insurance and finance Sheimmediately improved our management from the start. She is an excellent multitasker and always courteous and professional. She is very personable and our patients love interacting with her.
Jennifer Bartkowiak-Dental Hygienist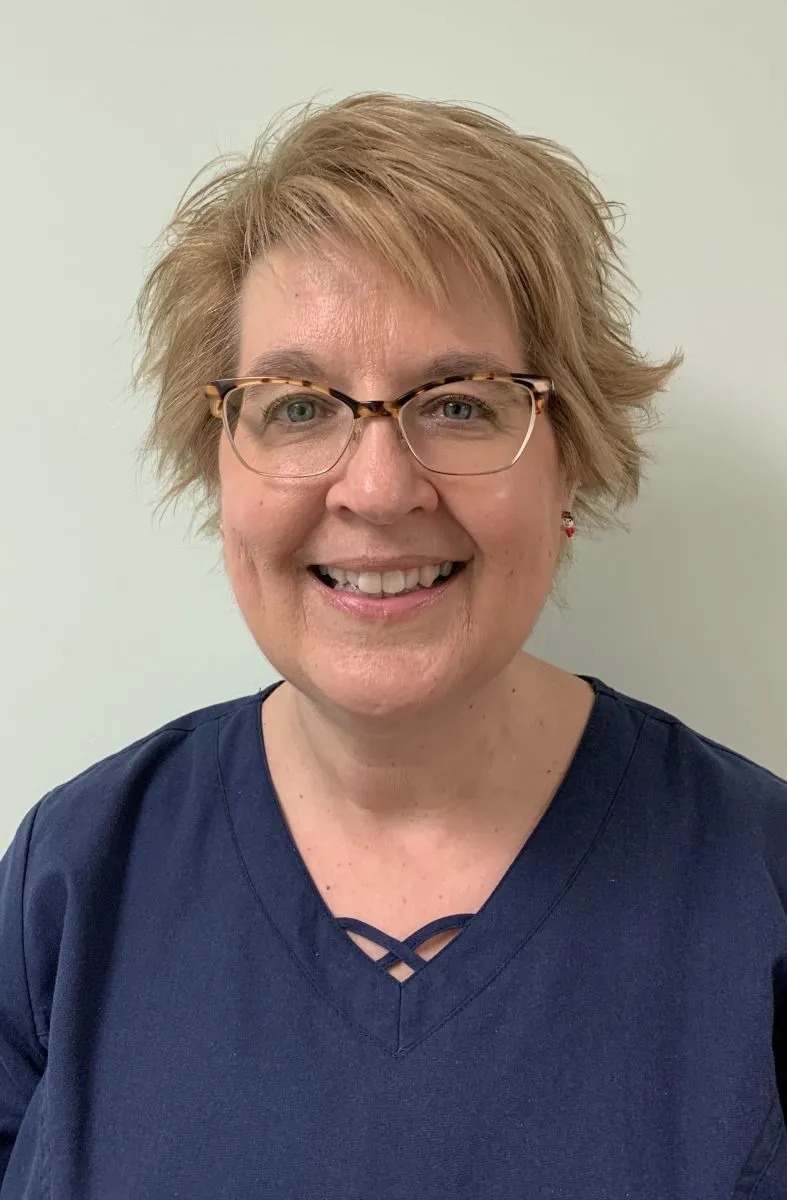 Jennifer is a graduate of Dunkirk High School and obtained her Dental Hygiene Degree from ECC. She as been a practicing hygienist for over 30 years. She has worked in Buffalo NY and Erie Pa for many years before returning to Fredonia and Dunkirk area. Jennifer is utmost professional, soft spoken, caring and we are fortunate to have her.
Paage Rosario-Dental Assistant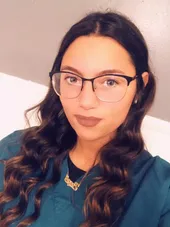 Paage is a local Dunkirk native. Graduated from Dunkirk High School and she worked as a shfit manager in a fast food restaurant before joining our practice in 2017. Paage is an outgoing person who enjoy life to the fullest. Her bubbly personality easily put patients at ease, especially with pediatric patients. On her spare time she enjoys gym workout, church actvity and being a best mother to her children.
Mari Bautista
Mari is a graduate of Dunkirk High School and attended SUNY Oneonta. She joined our ractice in July 2021. Mari came from a family of Mexican decent and she is fluent in Spanish and she is invaluable to our multilingual practice. Mari is a kind, compassionate, enthusiatic and diligent staff. On her spare time Mari enjoys hiking, gym and reading. Mari is a great addition to our office and we are fortunate to have you.